01
Social Media Marketing&nbsp
Reach and Grow your followers through Strategic Social Media Marketing.
02
Graphic Designing &nbsp
Sign up for catchy Graphic designs which generate more traffic.
03
SEO Optimization &nbsp
Get more website traffic, more customers, and more online visibility.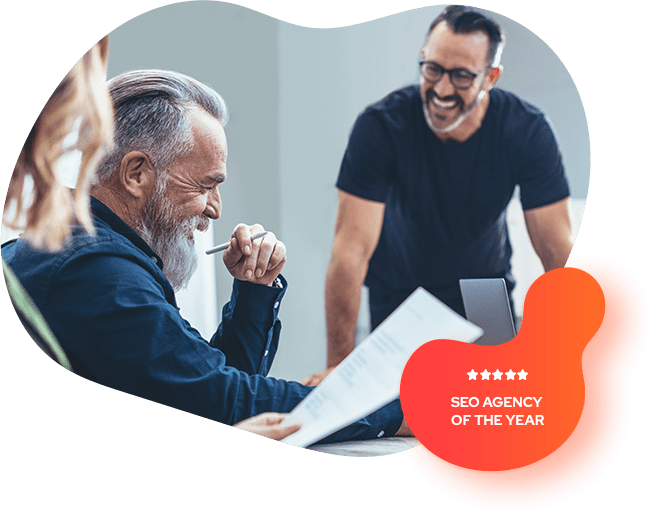 04
Content Marketing &nbsp
Make meaningful content which interact with your audience & bring in potential customers
05
WordPress Developer &nbsp
Impress your visitors with unique design and an interactive WordPress site.
06
PPC Advertising &nbsp
Be on top of any search page with Ideal Search Phrases for your target audience.